Services
Mykonos Holiday Services
Marietta's Mykonos holiday complex provides the following services: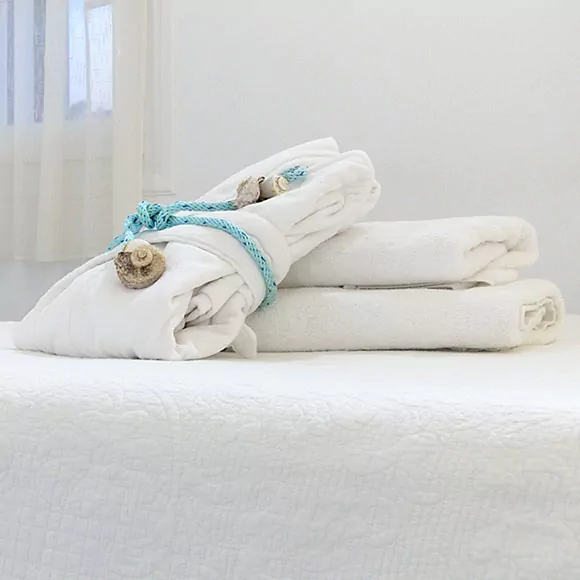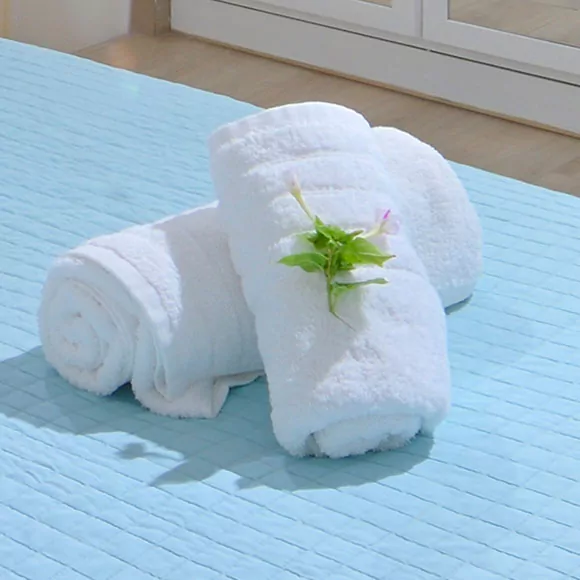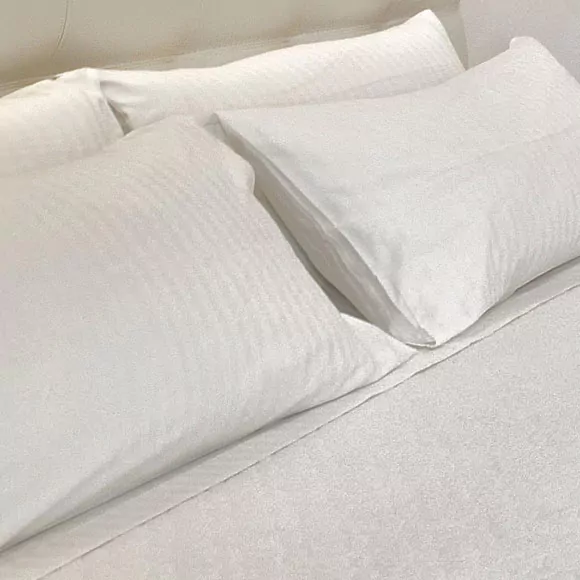 Change of sheets
every two days
Transportation service
from/to the Mykonos airport
(extra charge)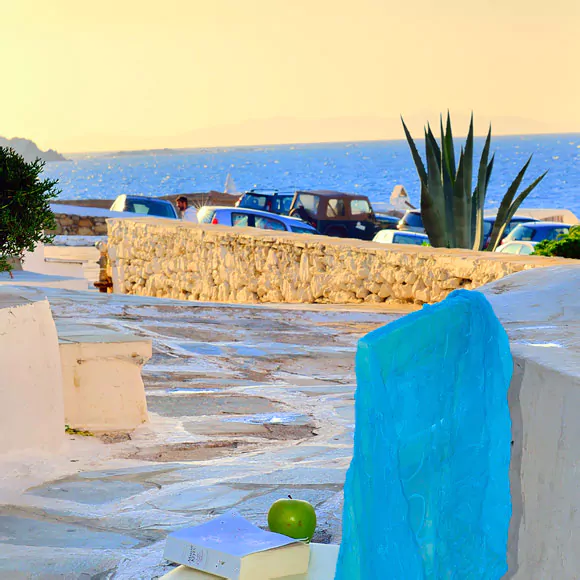 Municipal parking
(20 metres away)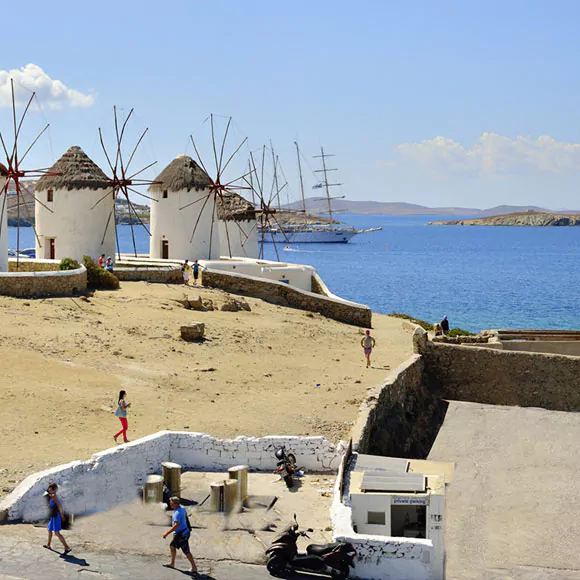 Private parking
next to the complex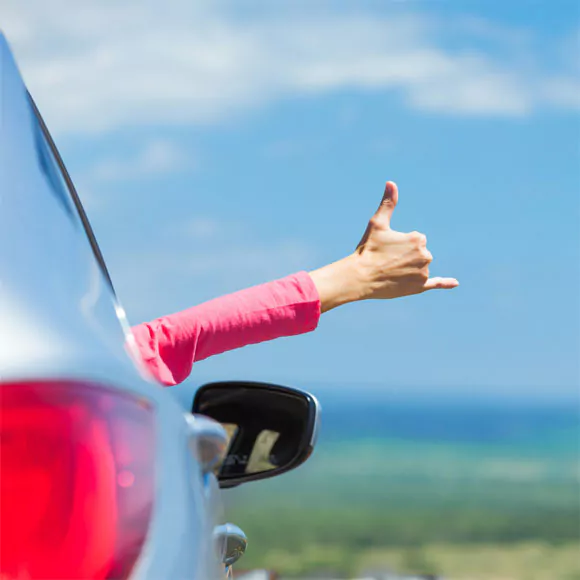 Dry-cleaning facilities, a mini-market, a bakery, shops, cafeterias, and bars are within close proximity from Marietta's Mykonos holiday complex.
Some of Our Happy Clients
Superb
"What a fabulous place to stay....right in the heart - Windmills and Little Venice are literaly next door! We had a wonderful stay in Mykonos and this was all thanks to our wonderful host Marrietta.....she couldnt do enough for us....such a wonderful lady...nothing was too much trouble! Our room was beautiful and had all the necessary amenities to make your stay comfortable. The upstairs balcony was also amazing...very private and such splendid views of the most stunning sunsets as well as the windmills, and also Little Venice.
What more can I say? We will deinitely be back to visit Marrietta hopefully sooner rather than later!"
Jennifer Sharp & Robbie Reid
(Tripadvisor)
"Mariettas place is simply amazing, the view from the balconey is just perfect, the house is so clean and looked after, location right in the town and best of all was Marietta herself who goes out of her way to accommodate, such a lovely woman we will be back thank you!"
Aaimee
(Booking.com)
Great stay
"Awesome location and views. Newly renovated and clean rooms with a very friendly and helpful owner who goes out of her way to make your stay wonderful. Highly recommended. Can't wait to visit again."
Dannon
(Google)
A Real Gem
"What a wonderful place this is to stay. We had a very pleasant stay in Mykonos, and this is in large down to Marietta and her apartment. An extremely clean room, with a great shower, and all the amenities you need. Marietta herself was brilliantly helpful... The location is superb. A stone's throw away from absolutely everything in Mykonos. The upstairs balcony was also fantastic. Marvelous views of the sunset and the windmills, and of Little Venice. Thank you for a great stay!"
Tom M.
(Tripadvisor)
"Marietta made us so welcome and we loved our stay in her beautiful rooms. Simple, light, wonderful views and immaculately clean - everything we needed. Fantastic location, not noisy but super central. We will return!"
Sian Sutherland
(Google)
"The deluxe room was absolutely perfect. The location is great and the small balcony with the view on the sea and the city fantastic. The room was very clean and of great comfort. Above all Marietta is one of the kindest person we've ever met. Thank you again for everything. Marietta's place has been by far our preferred stay in Mykonos."
Pierre
(Booking.com)
"Since 2010, every summer, without any doubt, I've been coming to Marietta's rooms. It's the perfect place to spend my holidays. It' s located near the windmills, enjoying the most famous sunset of the island. It's perfect to enjoy Mykonos' beaches, taking buses or renting a car. A great point: it' s very quiet during the night, even if in the city centre. Marietta is a perfect host, with her rooms fully furnished and always clean. She provides the best confort for her guests. I really miss this place, especially during winter.
Thank you, Marietta! See you in August!"
Marco Gaetani
(Google)
"Spendid Stay. Marietta's in Mykonos Town was just PERFECT! Our room was so fresh, clean and tidy. The shower pressure was hot and fantastic. The room was very secure as there were two doors leading into the room, both which you are given a key for. Our room was situated in a beautiful Mykonos alley way, just a stones throw from the windmills and beach area. Marietta was so friendly and accommodating, going above and beyond to make sure we were happy and comfortable. We would 10/10 recommend anyone visiting Mykonos Town to stay here. Thank you Marietta!"
Shari A.
(Tripadvisor)
"This property is beautiful. Our room was not only gorgeous but modern, beautifully decorated and so clean you could eat off the floor! The bed in the room was the most comfortable bed I slept in in all of Greece. Too bad I was only there for one night. The room also has a really cute balcony with a lovely view of Mykonos and the famous windmills where you can enjoy a drink or bites. We really enjoyed the location as you are only steps away from all the action and Marietta was a superb host... I highly highly recommend Marietta's for your stay in Mykonos. You will not be disappointed!!! Thank you Marietta for everything you did to make our stay in Mykonos wonderful :)"
Dorota
(Booking.com)
Group of Friends
"We stayed at Marietta's for 5 nights. We had 3 rooms. All the rooms were immaculately cleaned each day with new sheets and towels. The location could not be better. It is right at Little Venice at New Port. Marietta is a warm and gracious host. She goes out of her way to make sure you are comfortable showing you around town and giving you suggestions for food etc."
KaitHull-RI
(Tripadvisor)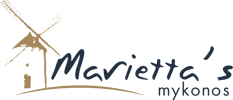 Rooms, Suites & Studio
Open: April to October
Agios Antonios (Myloi - Venice)
84600, Chora, Mykonos
Cyclades Islands, Greece
Tel. +30 22890 25023
Fax: +30 22890 26347
Mobile: +30 694 522-5390
E-mail: info@mariettas.gr